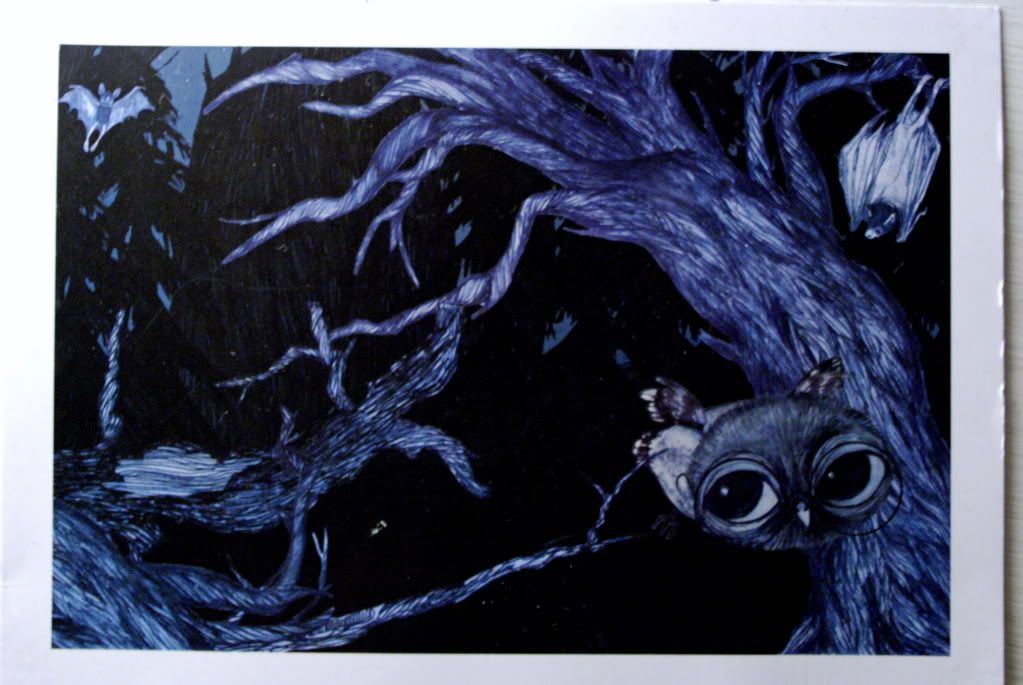 (these are not made by me, I bought them at a museum in stockholm)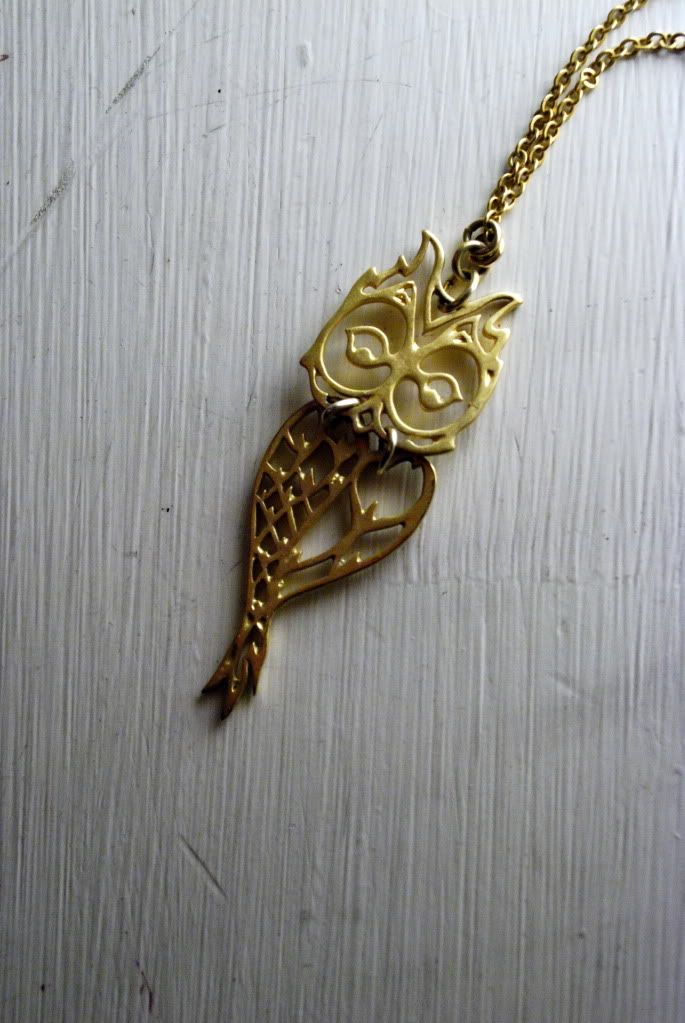 An attempt to think of something else. An attempt to sleep.
Owls - Oh these night-creatures, how they fascinate me with their eyes
and their wings and sounds. How they amaze me when they fly through the air,
reminding me of ghosts. I'm like an owl at the moment, I can't sleep this night.
(And my english may not be the best either)