I took the bus to Stockholm to visit my lovely sister, Sara. It's been two days since i left and there's a hole as big as the death star in my chest. So I'm gonna keep on with the blues and I'll post more photos later. (My computer is a total wreck and I'm full of disdain everytime I use it)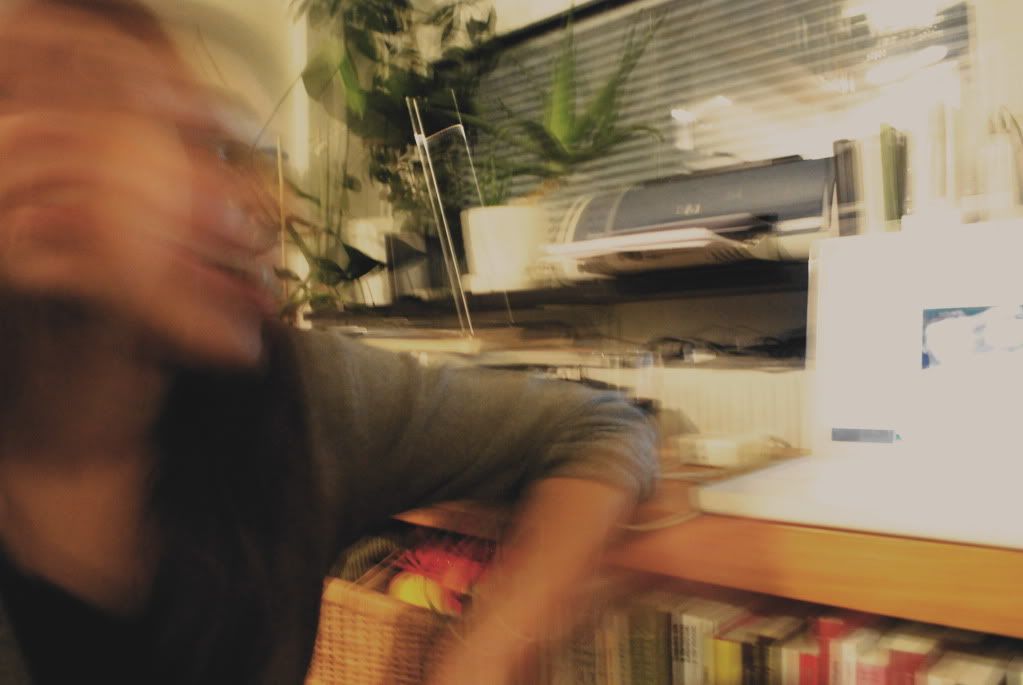 Bilden på smörgåsarna: "Nio-till-fem-bilden"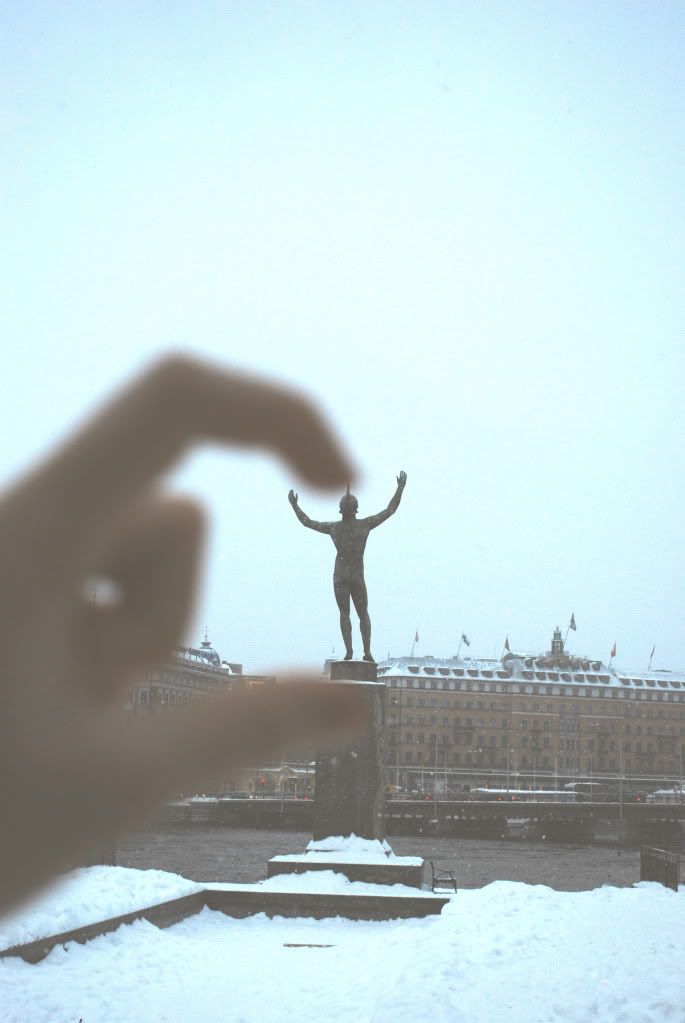 (gnolar; en liten poänglös man....)
who's the big man now?
/And like I said; I'll post more Stockholm-photos tomorrow or so)